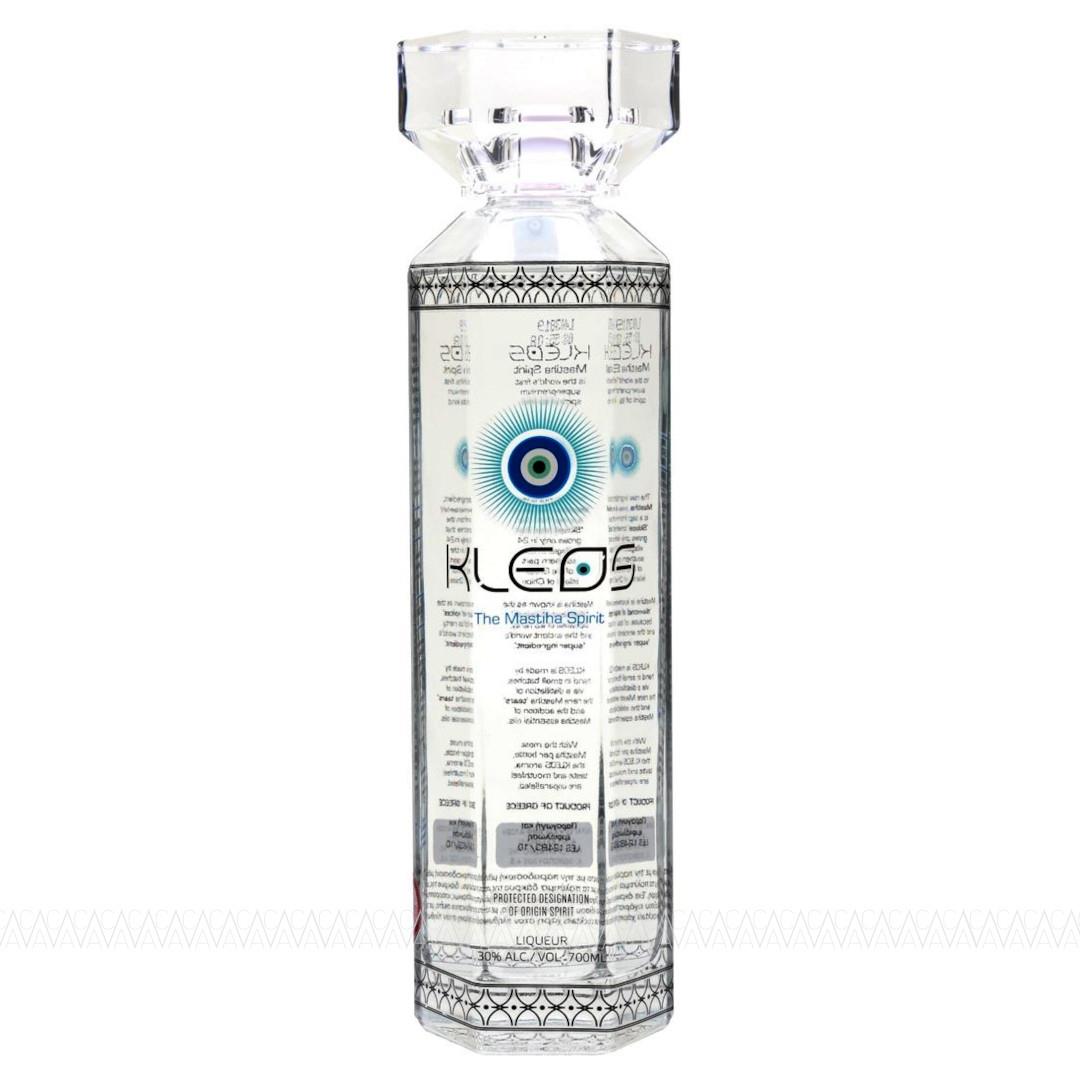 Kleos Mastiha Spirit 700ml
KLEOS Mastiha Spirit is Greece's first luxury spirit brand, the world's first super-premium mastiha liqueur.

The raw ingredient, Mastiha (mas-tee-hah) is a sap from the "Skinos" tree that grows only in 24 villages in the southern part of the Greek island of Chios. Mastiha is known as the "diamond of spices" because of its rarity, and the ancient world's "super ingredient" due to its variety of healing properties, and has the honor of being the world's first chewing gum.
KLEOS is made by hand in small batches, via a distillation of the rare Mastiha 'tears' and the addition of Mastiha essential oils. Balanced enough to be consumed on the rocks with a wedge of lemon, and the ultimate cocktail ingredient! It mixes 1:1 with every base spirit on your backbar and a myriad of fruits and herbs.
- Product : Liqueur
- Alcohol : 30%
- Bottle : 700ml
- Producer : Kleos
- Country of Origin : Greece
Stock:

In Stock

Model:

100-200-0581